Minto Park is located very close to the Park Street area. It is a diversified place because you can find people of all caste, creeds and, religions, which is reflected in the street food of this place. It has many office buildings so the street foods become an essential factor here because during lunch and tea break there should be ample amount of choices for the office goers. It has many old and popular street food joints along with an ambiance. The area is also very gorgeous and happening and has to be visited once you visit Kolkata.
1

Agarwal's Pav Bhaji
It is a wonderful shop selling buttery and delicious pav bhaji. There are many types of pav bhaji available, but the authentic pav bhaji has to be the most outstanding. They also put some masala on pav while cooking, which gives it a very lovely tangy flavor. It is close to Vardaan AC Market, near Wood Street.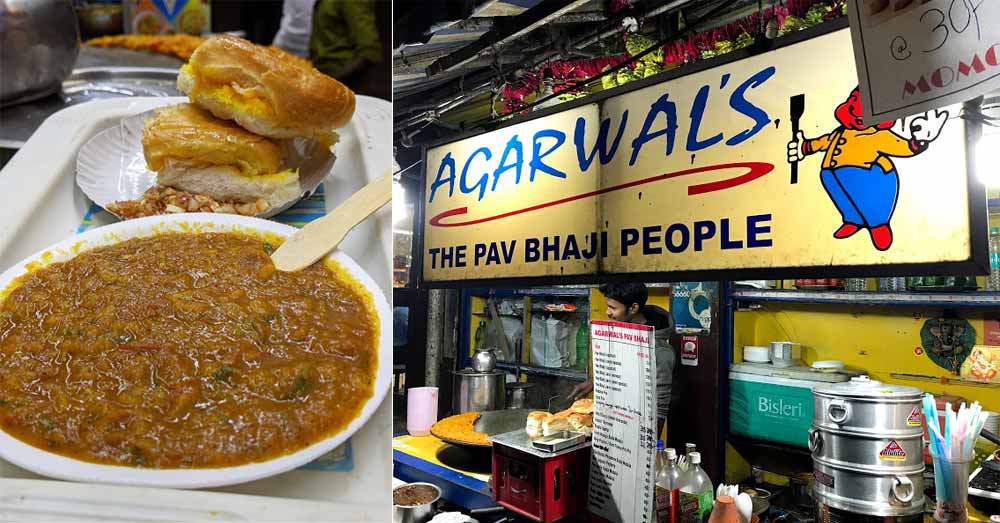 2

Puchka
It has to be on the list while talking about any corner of this city. It is very delicious and made with wheat flour or semolina. It is stuffed with spicy mashed potatoes and then dipped in tamarind or mint water. It is crispy and juicy at the same and is most recommended.
3

Tewari
It is one of the oldest shops in Kolkata, although this branch is not very old. It is famous for its pure ghee products. The samosa and aloo tikki chat is unmatchable. It also sells juicy and crunchy jalebis along with silky, smooth lassi.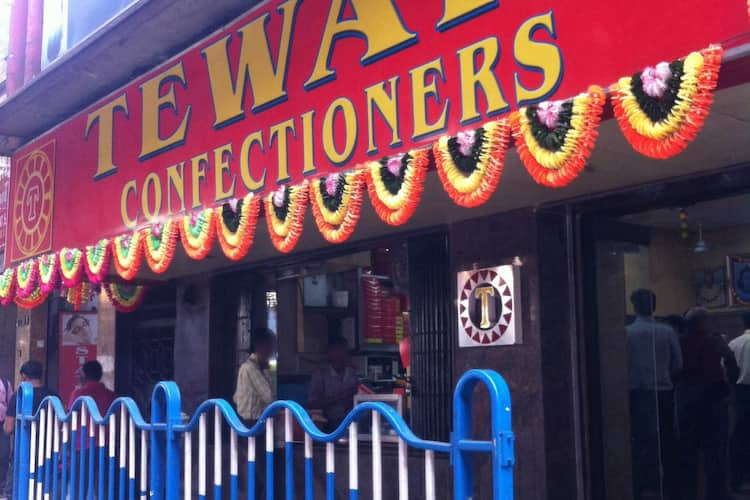 4

Sharma Snacks Kachori
It is a wonderful breakfast option for the locals. In fact, people from a far distance come to this place to enjoy its tasty delicacies. It sells both big and club kachoris. It is stuffed with urad dal, asafetida, nigella seeds.
5

The 6 Russel street restaurant
It is a well-known shop for sandwiches, rolls, and Mughlai. It is very popular among college and school students. It prepares flaky, crispy parathas with a juicy stuffing which makes it a beautiful combination and a must-try food here at Minto Park.
6

Govinda's
If you are looking for a pure vegetarian restaurant, then Govinda's is the place. It is maintained by ISKCON, a very well-known organization. It serves quality food, and its tikka platter is supreme. They maintain proper hygiene and taste, and the ambiance is also pretty cool.
7

Kusum Rolls
Even if you are a meager food lover, you would know this place. It sells probably one of the best rolls in Kolkata. They prepare many types of roll like paneer roll, chicken and egg roll, mutton roll but the chicken, cheese egg roll has to be the people's favorite.
8

Maya Ram
They serve a variety of Indian street foods like pav bhaji, chowmein, and pizzas. They also serve a variety of kulfis and lassis. They have a beautiful combination of savory and dessert items.
9

Kartik Dosa
Located in Shakespeare Sarani, it is a small shop that sells crispy, buttery dosas. The dosas are served on a banana leaf which gives it an authentic look. The consistency of Sambar is also quite good and chutney is flavorful. It is a decent south Indian option if you are looking for one.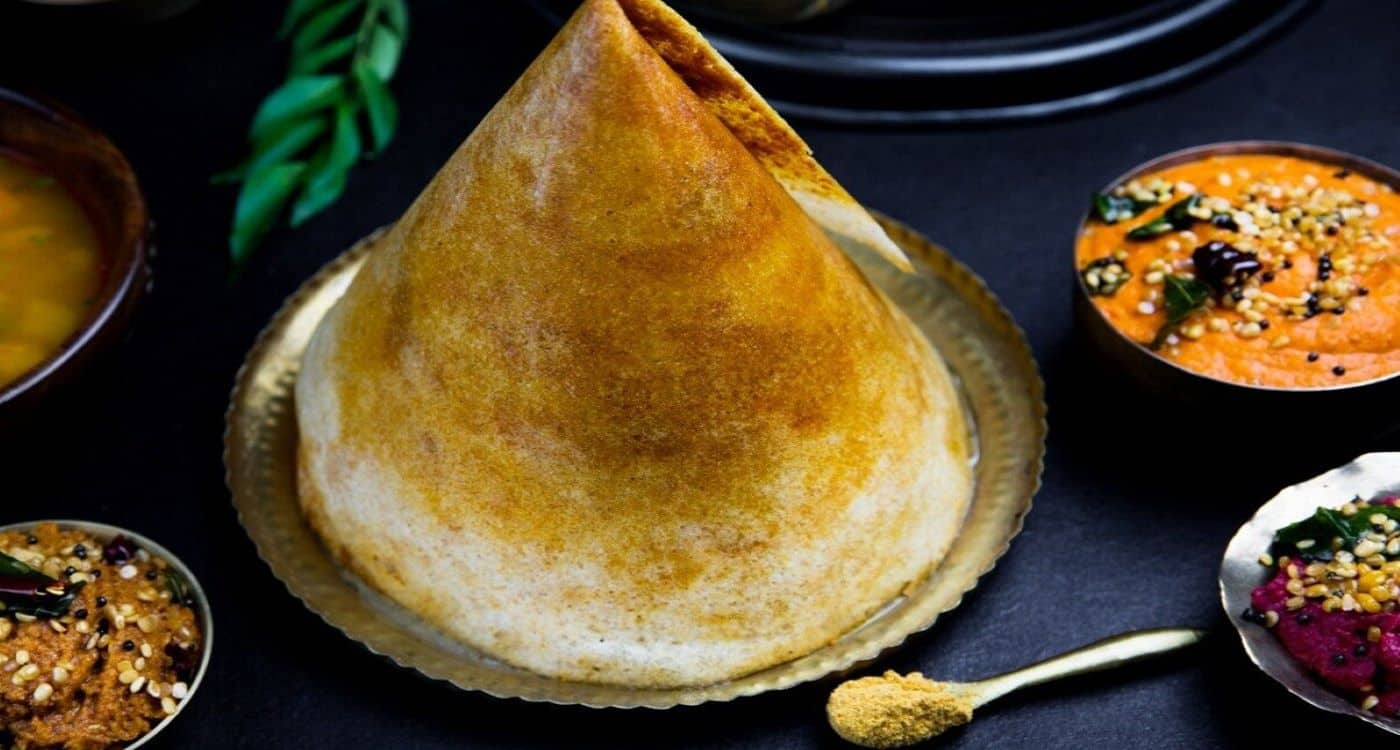 10

Haldiram's 
It is also an excellent vegetarian option. It sells almost everything from north Indian thalis to pizzas, burgers, grilled sandwiches, dosas, idlis, puchkas, chats, sweets. It is a perfect combo of the street and main-course items. It is trendy and widespread throughout the country.
11

Fab cafe
It is very popular which is also spread throughout the country. It is well known for its tea-time snack. They maintain proper social distancing, digital menu, and sanitization. It also sells vegan food like vegan chat and vegan tofu akuri which is also very commendable.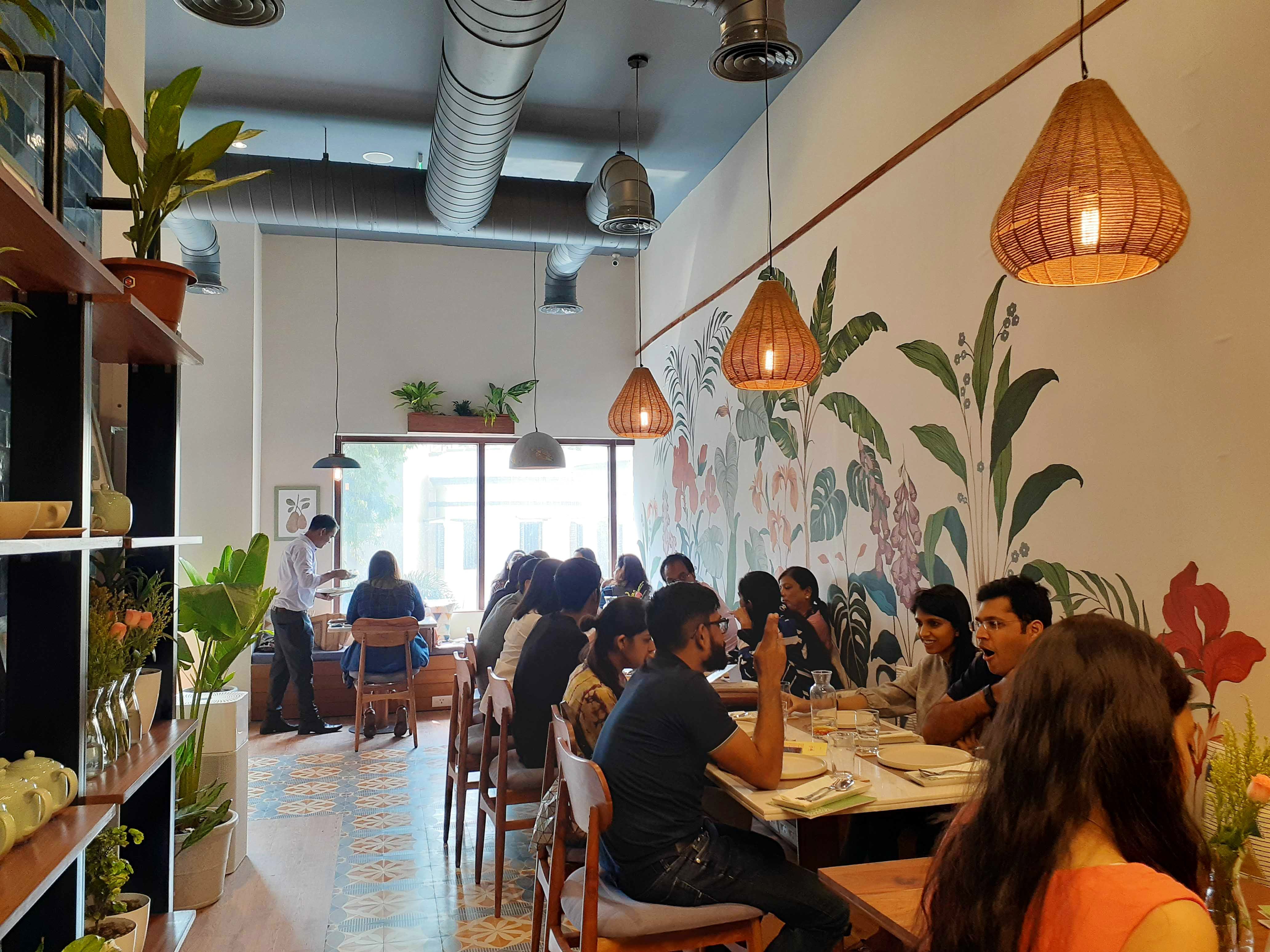 12

Arun Tea Stall
It is also a very popular tea-time snacks shop. Kesari tea of this shop is out of this world. The flavor and aroma are unique and the strands of saffron on top make it even more worth craving for.
13

Tyre Patty
It has a beautiful ambiance and delicious food. It also sells hookah and is hence popular among college students. Their pizzas and walnut brownie is a must-try. It has to be one of the most popular and developed restaurants in this area.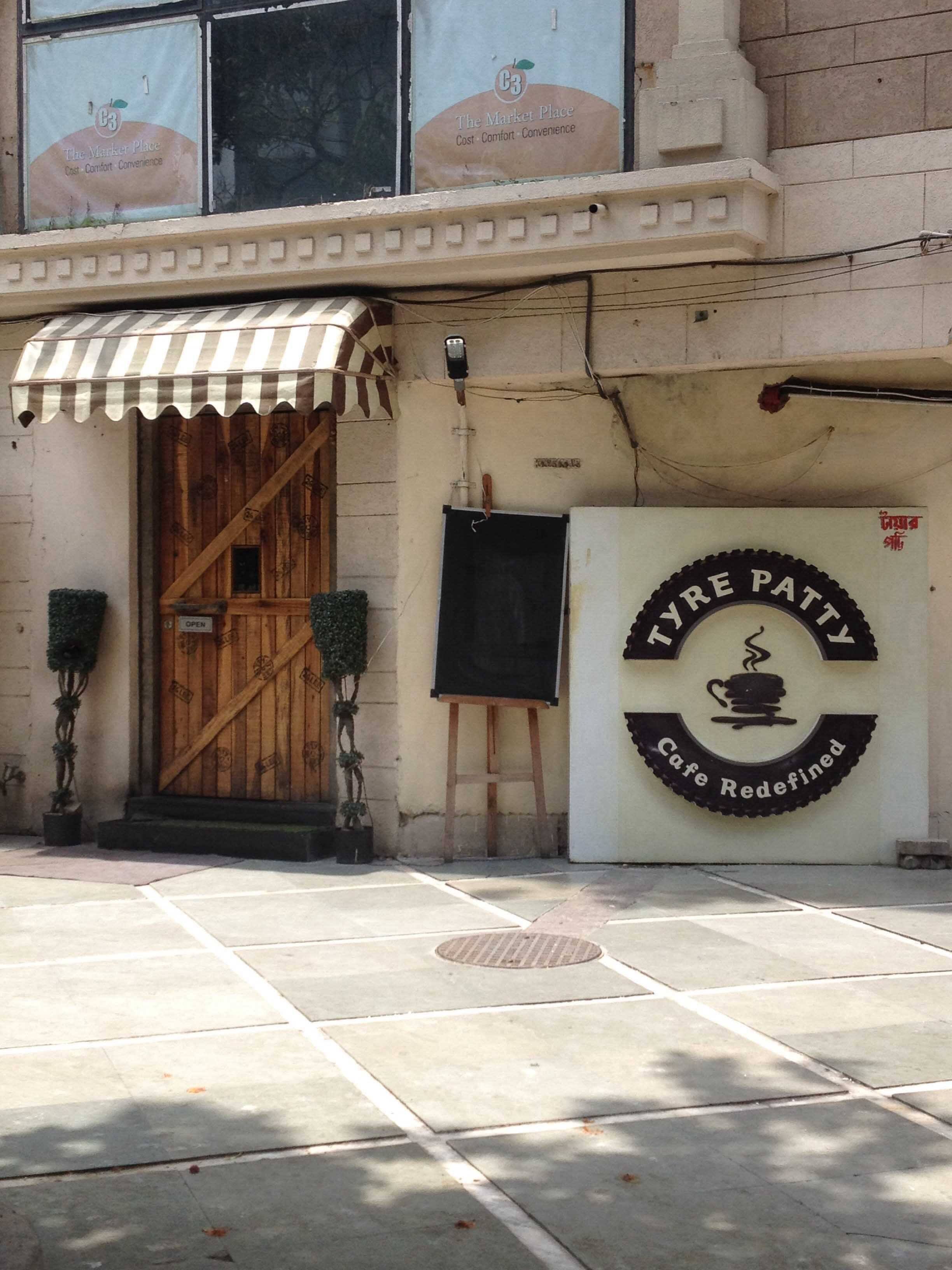 14
The Guptas
It is also has a very similar concept to that of Haldiram's. It serves quality snacks and desserts. The rajbhog and raj kachori are their signature dishes. It is one of the go-to options when it comes to weddings, large-scale parties. This restaurant also has many branches, and some even have dining facilities.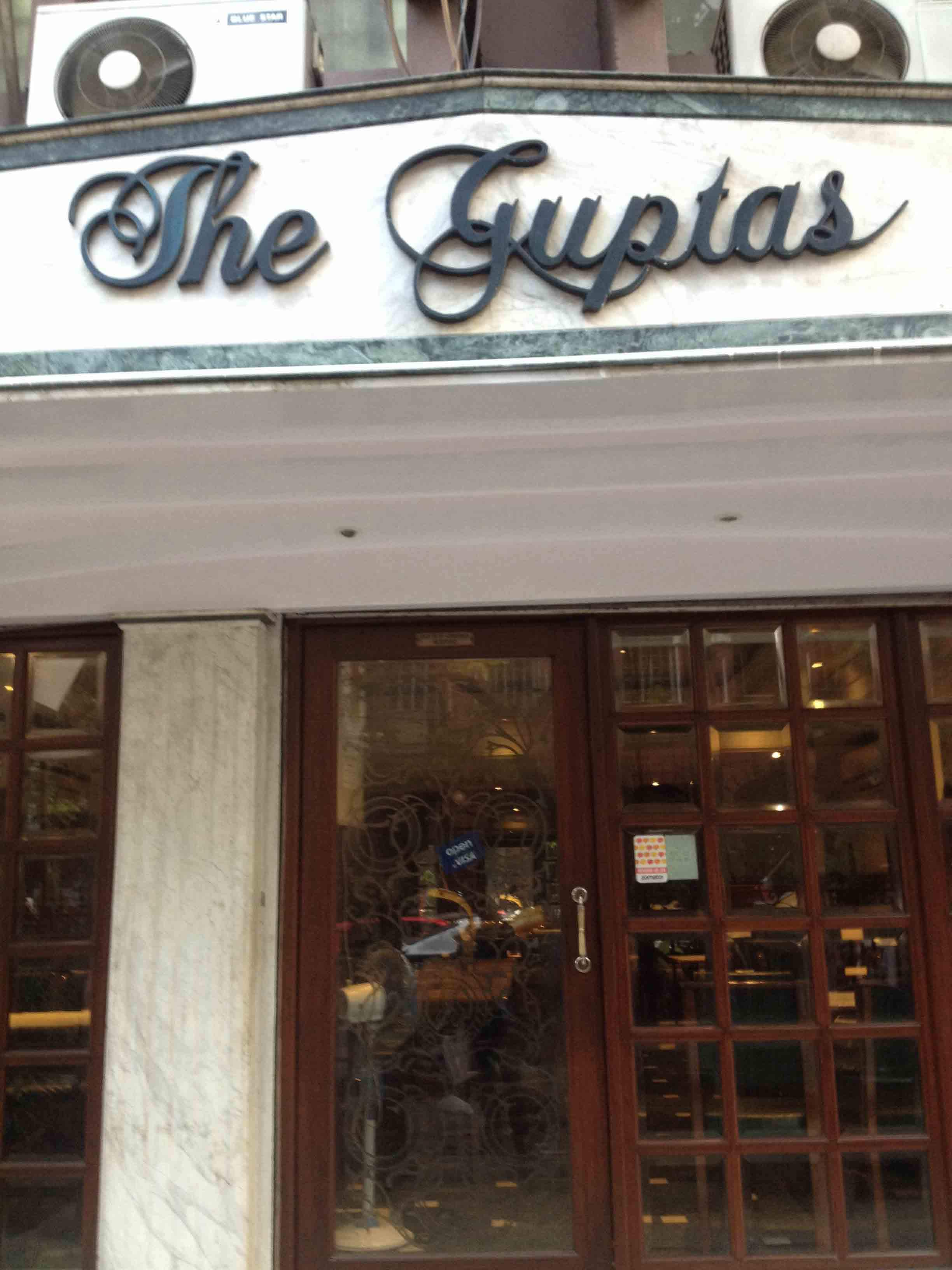 15

Bombay Shiv Sagar
It is one of those restaurants which have gained immense popularity in recent times. They also have a banquet which has made it demanding. Pav bhaji and south Indian dishes are very good and the ambiance is simple and soothing.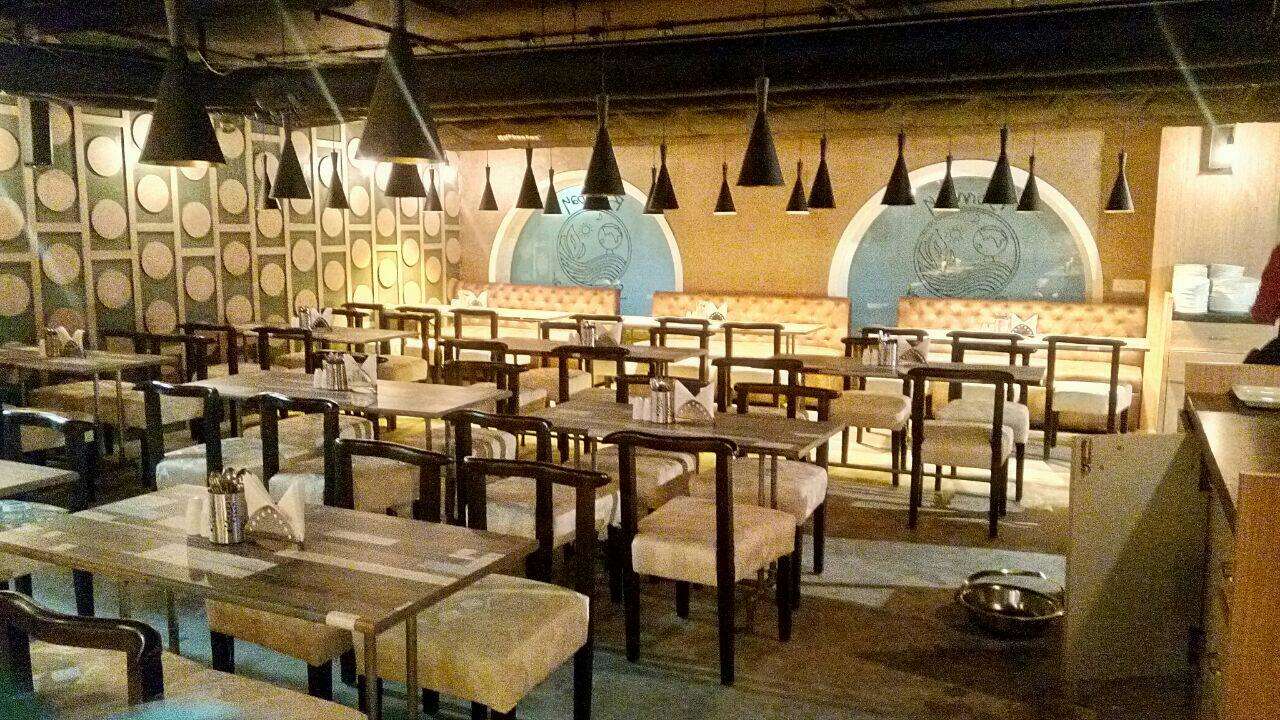 16

The Chutney Co
It is a popular south Indian restaurant serving authentic south Indian. It has gained popularity because it is one of the first few restaurants which serve so many chutneys with their food. Their garlic and coconut chutney is mouth-watering and goes very well with the soft idlis.
17

Subway
It is also one of the most popular food brands in India. The unique thing about this place is that you cannot comprehend whether it is unhealthy or healthy because they put immense quantities of roughage in their sandwiches which gives it an apparently healthier look.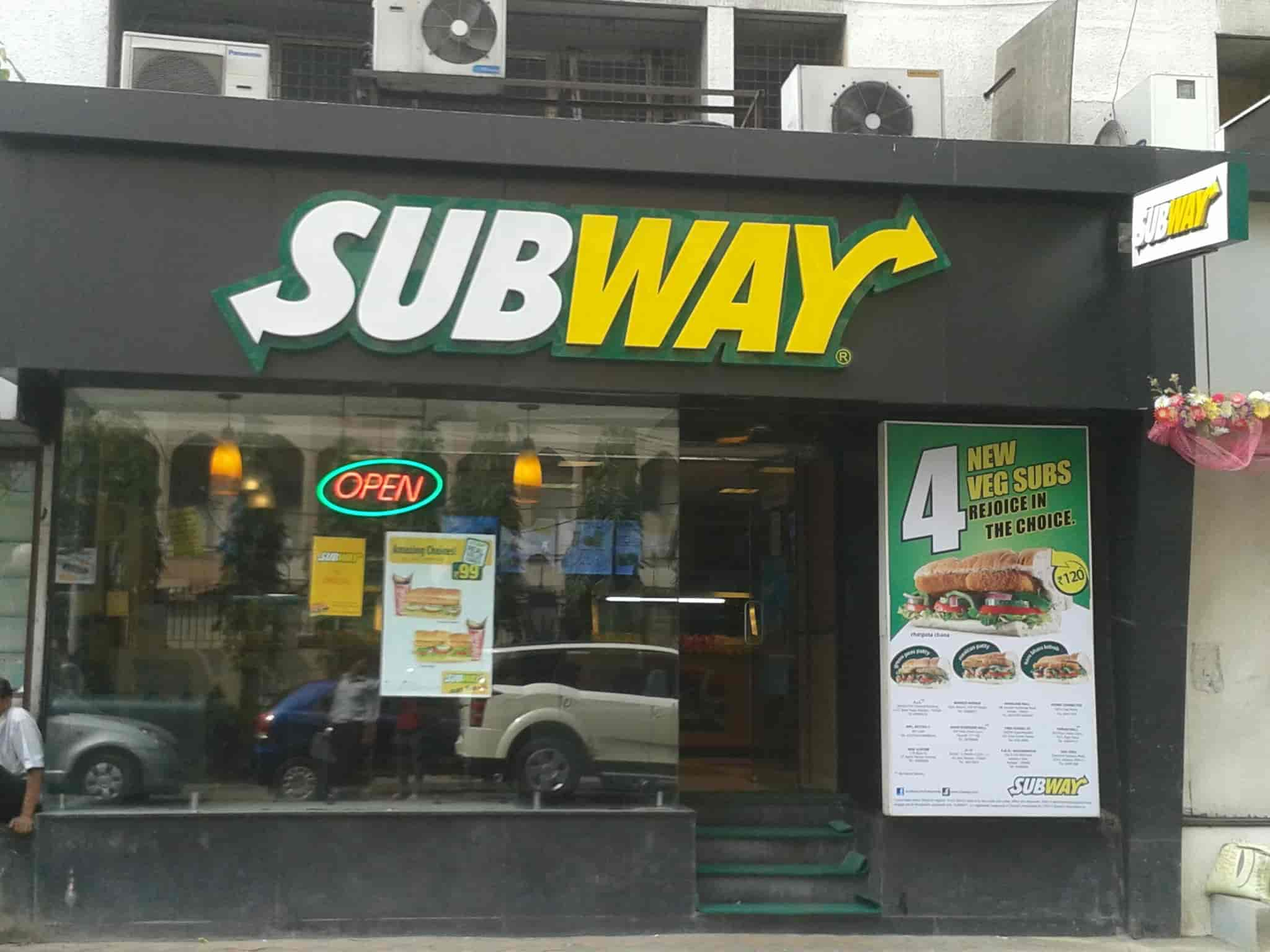 18

Kulfis
Melt in the mouth kulfis is what we all crave. Very close to the Vardaan AC market, you can find varieties of kulfis. Their litchi kulfi is the most recommended one. They have the right amount of milk, and flavor proportion which makes it very delicious.
19

1000 BC
It is a theme restaurant and as the name suggests the ambiance will take you back to 1000 BC. Their kebabs and starters are lip-smacking. The staff members and administrative is very co-operative and lively.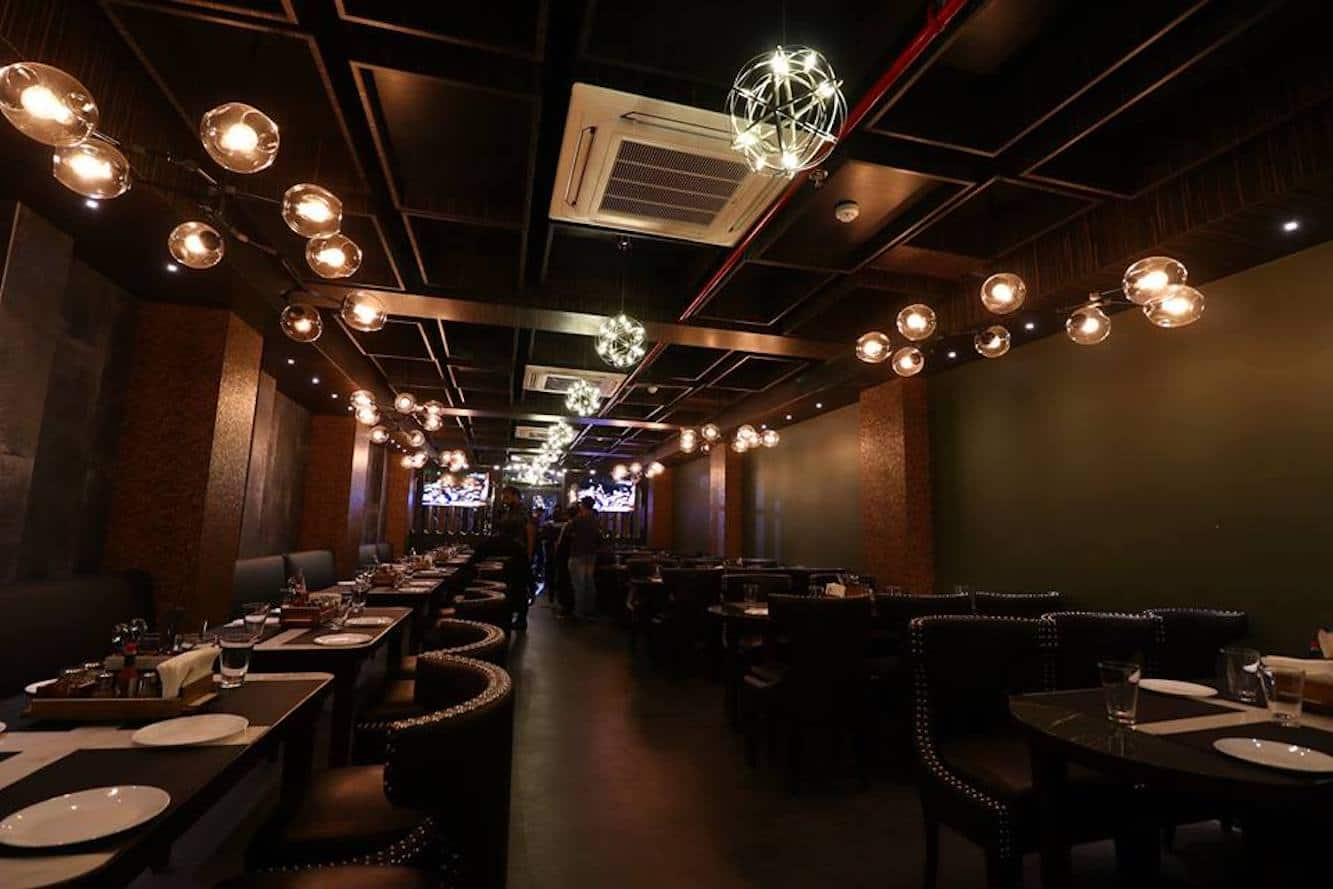 20

Arsalan
It is one of the popular biryani joints in Kolkata. They use a very different bunch of masala which makes it even more special. They have been able to maintain their identity in spite of tough competition in this field. Their rolls and phirni are also very good.