Vashi is one of the commercially developed cities in Navi Mumbai. The amalgamation of
people from all over the place makes this place very diversified. Due to recent
developments in the commercial field, the food industry has also improved drastically.
There are many upcoming ventures which are also very exciting. The existing places are also pretty good. This perfect combination of old and new makes this place even more beautiful. It also has many top-notch universities, and hence there are many students visiting this place which compels this place to keep up their needs and expectations.
1

SIGREE
It is a very trendy family restaurant in Vashi. It serves a wide variety of cuisines like Chinese, Indian. The ambiance of the place is perfect, and the taste of the food is delicious. Paneer butter masala and naan are their signature dishes.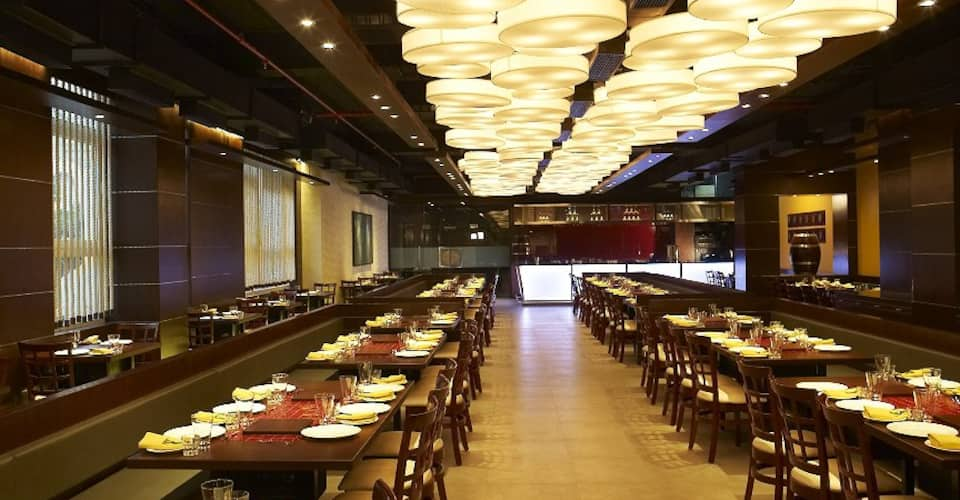 2

SOY STREET
It is a trendy Asian restaurant in Thane. They serve many Asian cuisines like
Japanese, Indian, and Chinese, and the support staff is also very helpful and will guide you to try dishes as per your needs. This place is a must-visit because of the taste and regular offers they provide.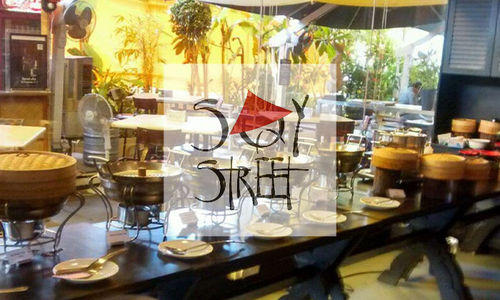 3

LAKE VIEW CAFE
They serve a buffet as along with having dining options. The taste and ambiance of the place are outstanding. The breakfast buffet is a major attraction for all the customers. They work very hard for the presentation which makes this place a must-try.
4

VILAYATI
It is a very popular restaurant in Vashi serving good quality food. The interior design of the place is very beautifully done. The price might seem a bit high, but the support staff is generous and courteous. Chicken Biryani and Cheese stuffed onion rings are their best sellers.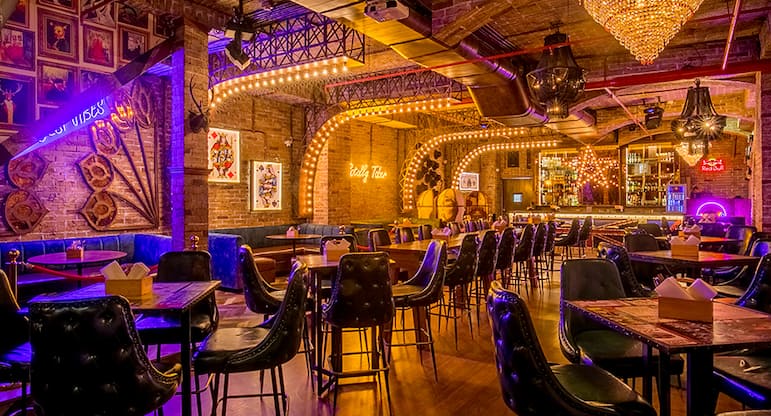 5

VASHI SOCIAL
It is a perfect place to enjoy with your friends. The ambiance of the place is lively and freshens up the mood quickly. The starters and appetizers of this place are really delicious. Their platter is very famous and is a must-try dish.
6

MAINLAND CHINA
It is a wonderful place serving traditional Chinese dishes. The environment feels very authentic. Their buffet menu and dishes are a little different, but bottom line, it is a decent experience. The momos and spring rolls are really fresh and tasty.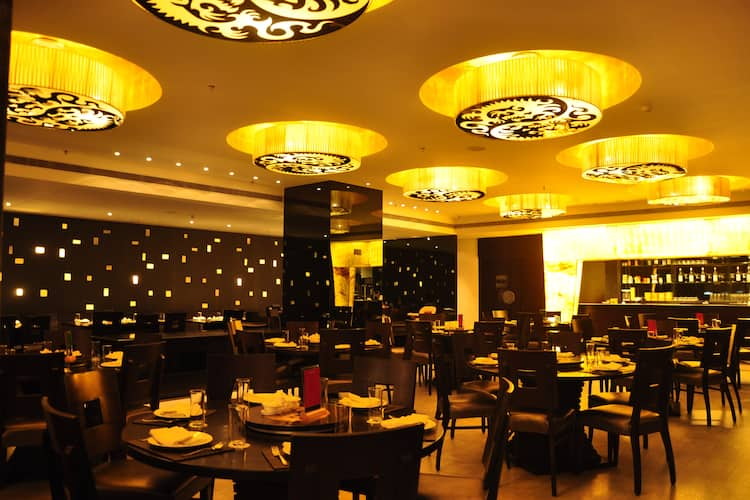 7

Mago's Kitchen
It is a small, cozy place serving top-quality Chinese food. It is a perfect place to hang out with friends as it is pocket-friendly and the food is also great. Their Chicken Shawarma is their most popular dish and is worth all the hype.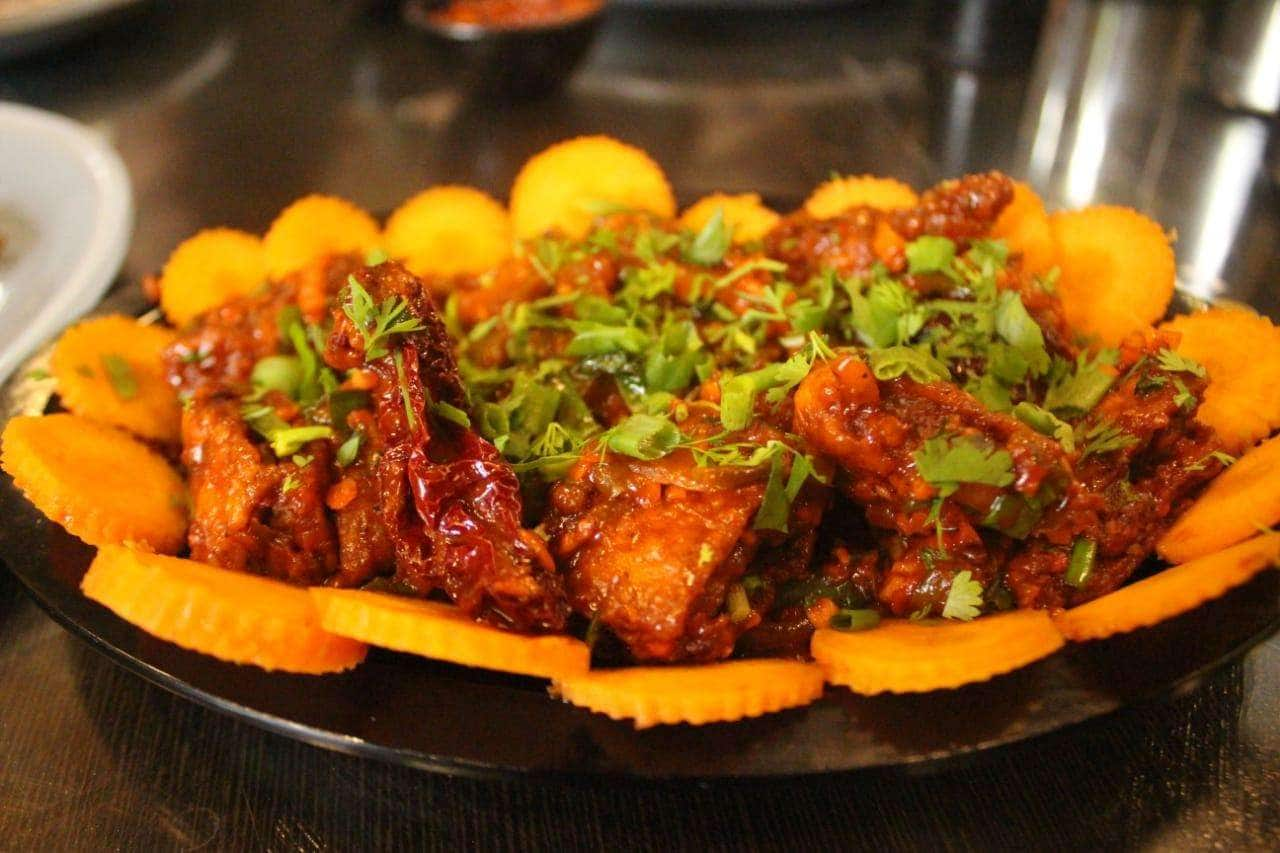 8

CONTIGO CAFE
It is one of the popular cafeterias in this area. The place is vivacious, and the
background music goes very well with the delicious food. The fish preparations and desserts are delicious. Brownie with ice cream and waffle pizza are their best sellers.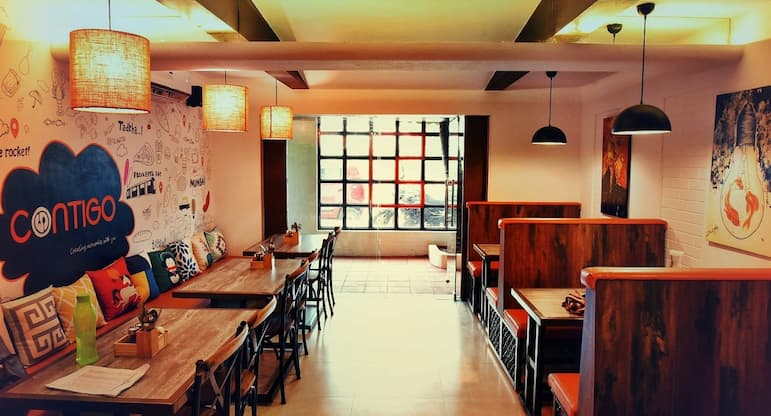 9

THE FRONTIER POST
It is one of the popular fine-dining restaurants in Vashi. It serves a wide range of dishes like biryani, kebabs and, North-Indian gravies. The experience of this place
has a contemporary touch to it. The perfect combination of elements of modern architecture infused with old-age charm makes it a must-try restaurant.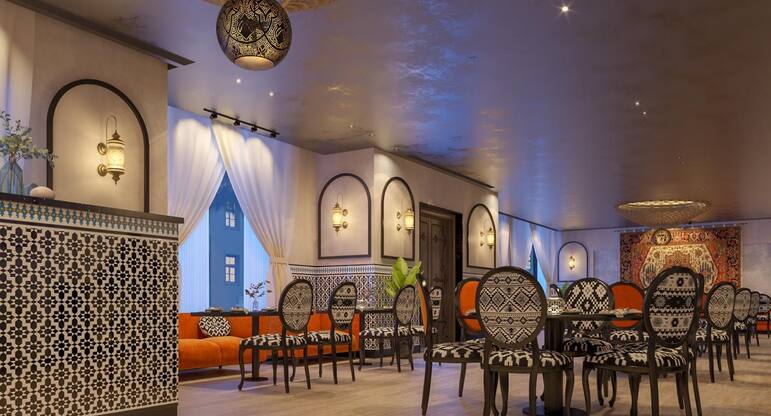 10

SWEET CASTLE
It is a nice, and cozy place to enjoy with your friends and loved ones. Peri-peri fries, chocolate shakes, and waffles are some of their most loved dishes.
11

AMAR JYOTI RESTAURANT
It is a decent multi-cuisine restaurant serving good quality food all day long. They have many breakfast, lunch and dinner options. The dal preparations are the most loved ones, especially the dal Kolhapuri. The staff and management is also very friendly and co-operative.
12

BOSTON BREW HOUSE
It is one of the exciting upcoming ventures and is known for their quality desserts. Milkshake and brews are their significant items on the menu and each one of them seems pretty exciting. They have many fusion items as well which makes them stand apart from the other dessert parlor.
13

MR. IDLI
A major treat for all the vegetarians is Mr. Idli. They have a lot of options and most of them are really delicious. They also serve pure Tamil cuisine and the dishes are unique and are presented very well to the customers. They have dining, take-away, as well as delivery options.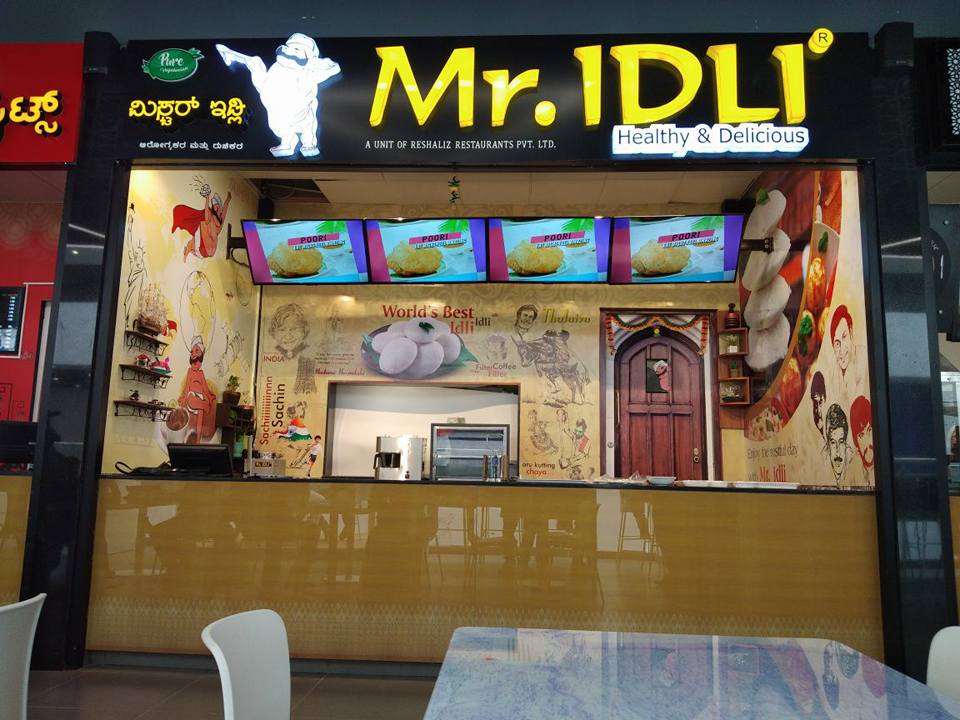 14

COASTAL SPICES
It is a fine-dining restaurant serving Chinese, Indian, and Thai delicacies. The
kebabs and Chinese dishes are really good. It is pocket-friendly and a very good option for students. The taste of the food is fair but the kebabs are really good.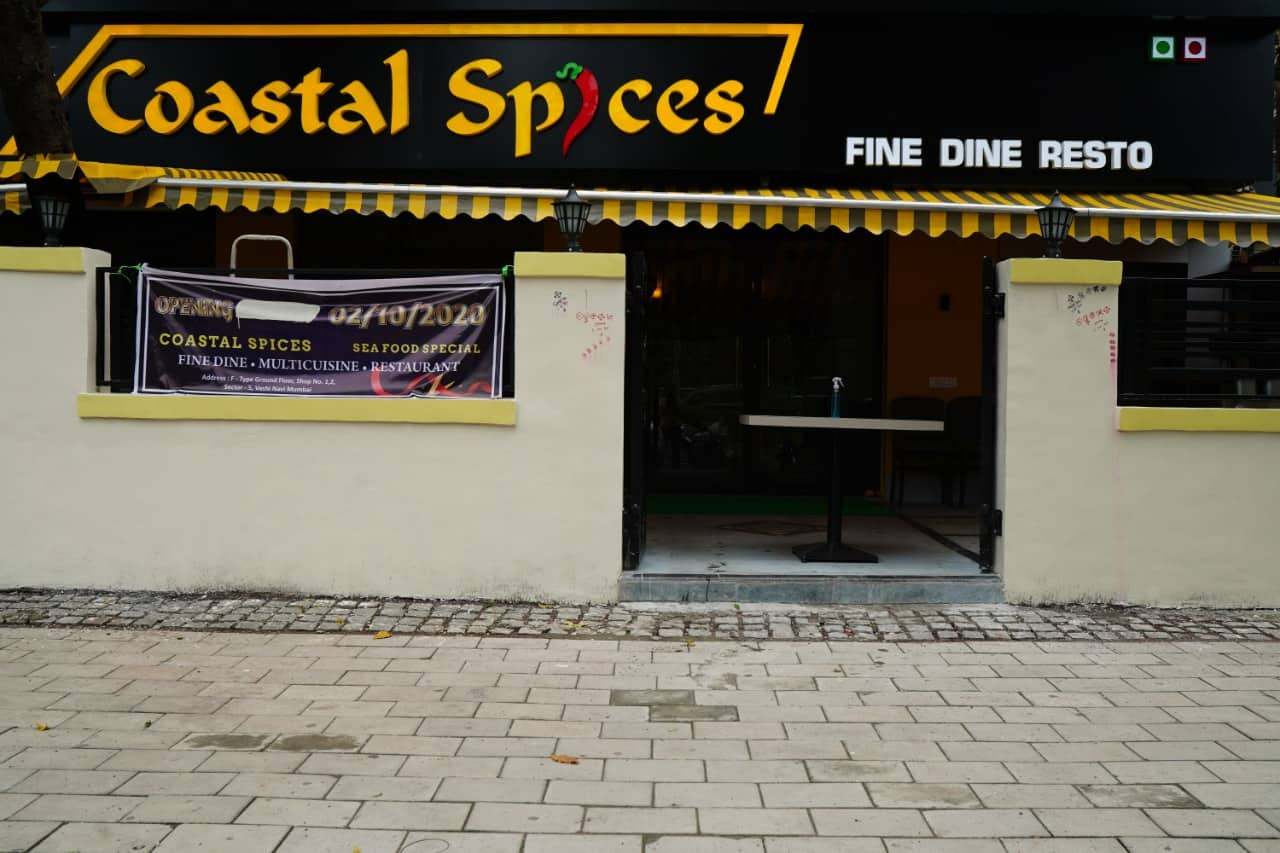 15

MALVAN BELLY
This place has a soothing age-old charm. The lightings and the, interior designing is pretty great. They serve authentic Malvani food along with other cuisines. Malvani Prawn Thali is a must try because it includes many tasty Malvani delicacies.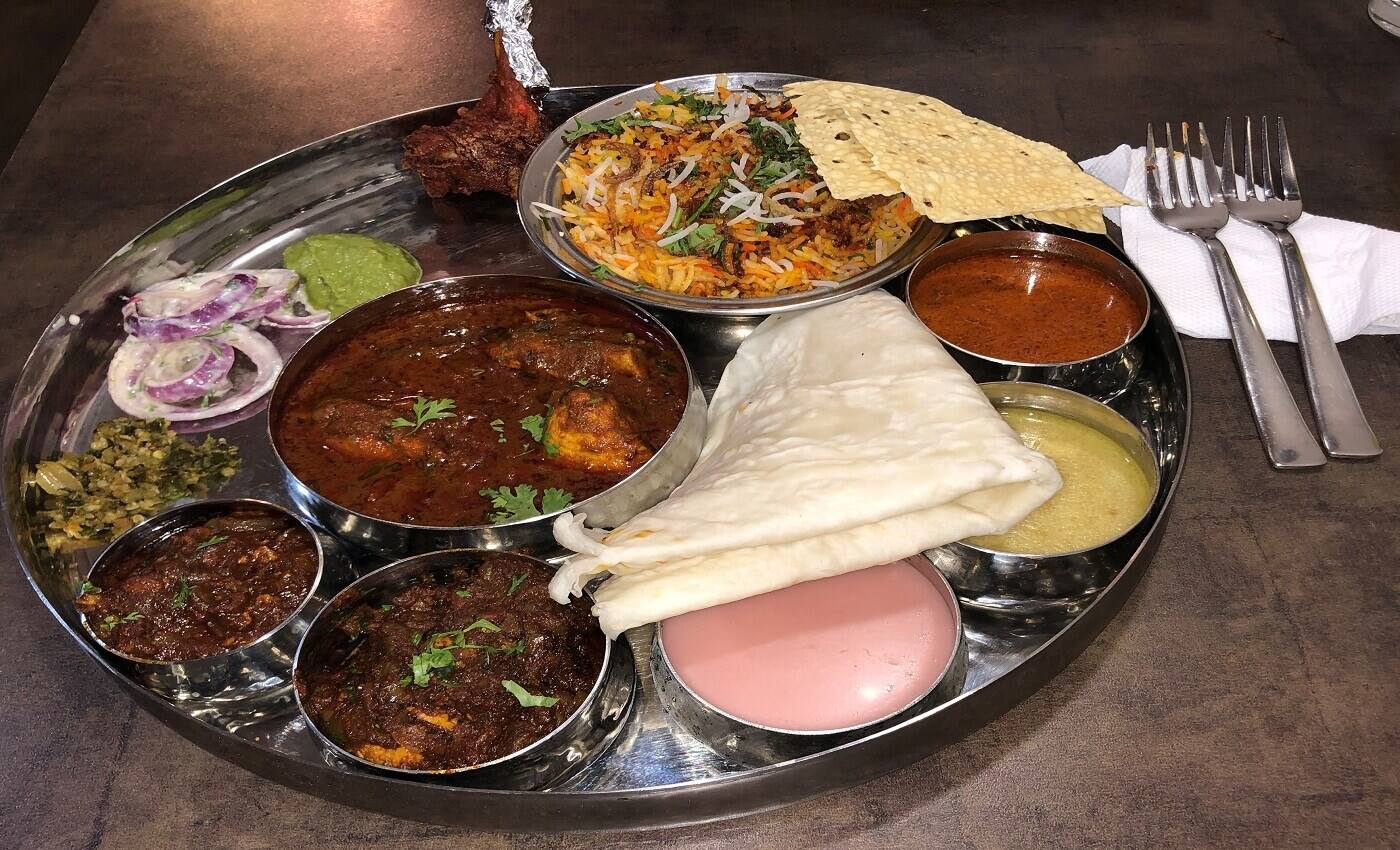 16

NIRMAL'S KITCHEN
It is a simple looking restaurant with unbelievably delicious food. If you are only concerned about the taste of the food, then Nirmal's kitchen is the place to visit. They have a wide array of dishes and their Chicken Pitara and Spinach Garlic Chicken are their must-try dishes.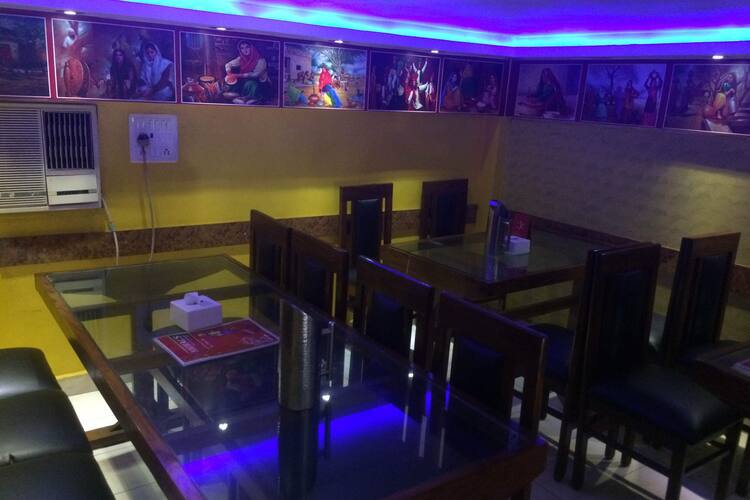 17

CHINA SPICE
It is one of the best places to try authentic Chinese food. They have many unique options as well which are worth trying. The hospitality and management of the place is up to the mark. If you are craving for traditional Chinese food, then you should absolutely visit this place.
18

BIKANERVALA
It is a hub for all the food lovers because of the variety they have to offer. They have good quality food and hygiene is also very well maintained. Chole Bathure, Thela chat, and Bengali sweets are some of their must-try dishes. It has a very similar concept to that of Haldiram.
19

GUPTA SANDWICH AND SNACKS
It has been one of the oldest shops in the locality, serving quality food since 1994. It is one of the trendiest shops in Vashi. Chats, pizzas and sandwiches are really good here. The place gets very crowded sometimes which makes the management a bit
difficult, but waiting for the delicious sandwiches is totally worth the wait.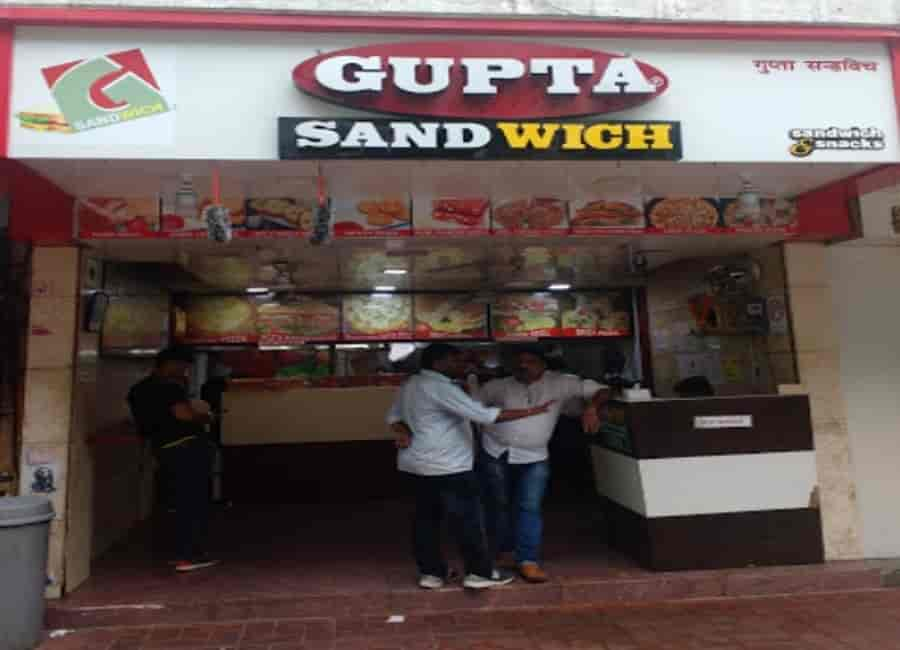 20

70 BEANS
It is one of the finest cafeterias in Vashi. The ambiance and taste of the food are excellent. Chicken peri peri sandwich and Coffee is a must-try. It is a great place for gossips, enjoyment, and fun.